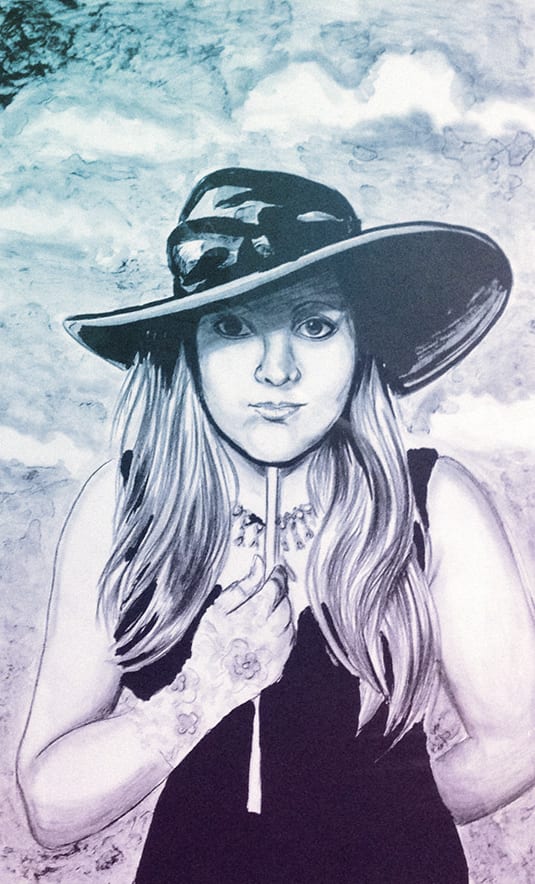 Ce n'est pas moi
Audra Balion, BFA is an interdisciplinary artist from Saskatoon, SK. She is known for her unique illustrations, paintings, and sculptures that explore surrealism, fantasy, mental illness, the post-modern identity, and more. She has collaborated with local authors, performers, and artists in a variety of projects including books and comics, film and theatre, and art showcases. One of Audra's recent focuses is Flight Nineteen: a silent graphic novel that combines her passions in fine art and theatre design to examine visual storytelling. Audra invites you to dive into her eclectic collection of work and follow along in her artistic journey.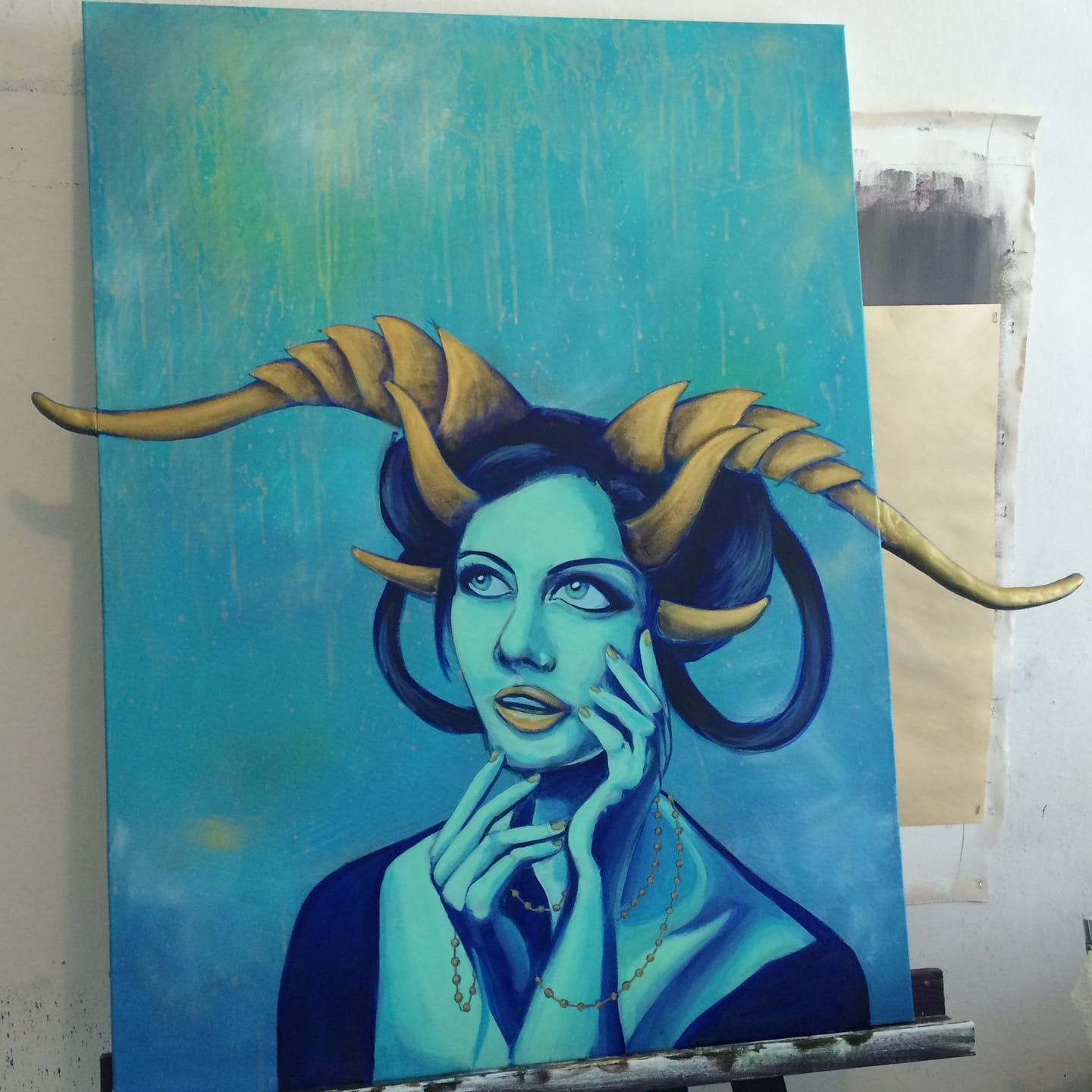 Fine Art
Acrylic painting, traditional and digital illustration, and sculpture have been cornerstones of Audra's work. Portraits, fantastical creatures, and imaginative wonders come to life as she weaves together mediums to create unique artworks.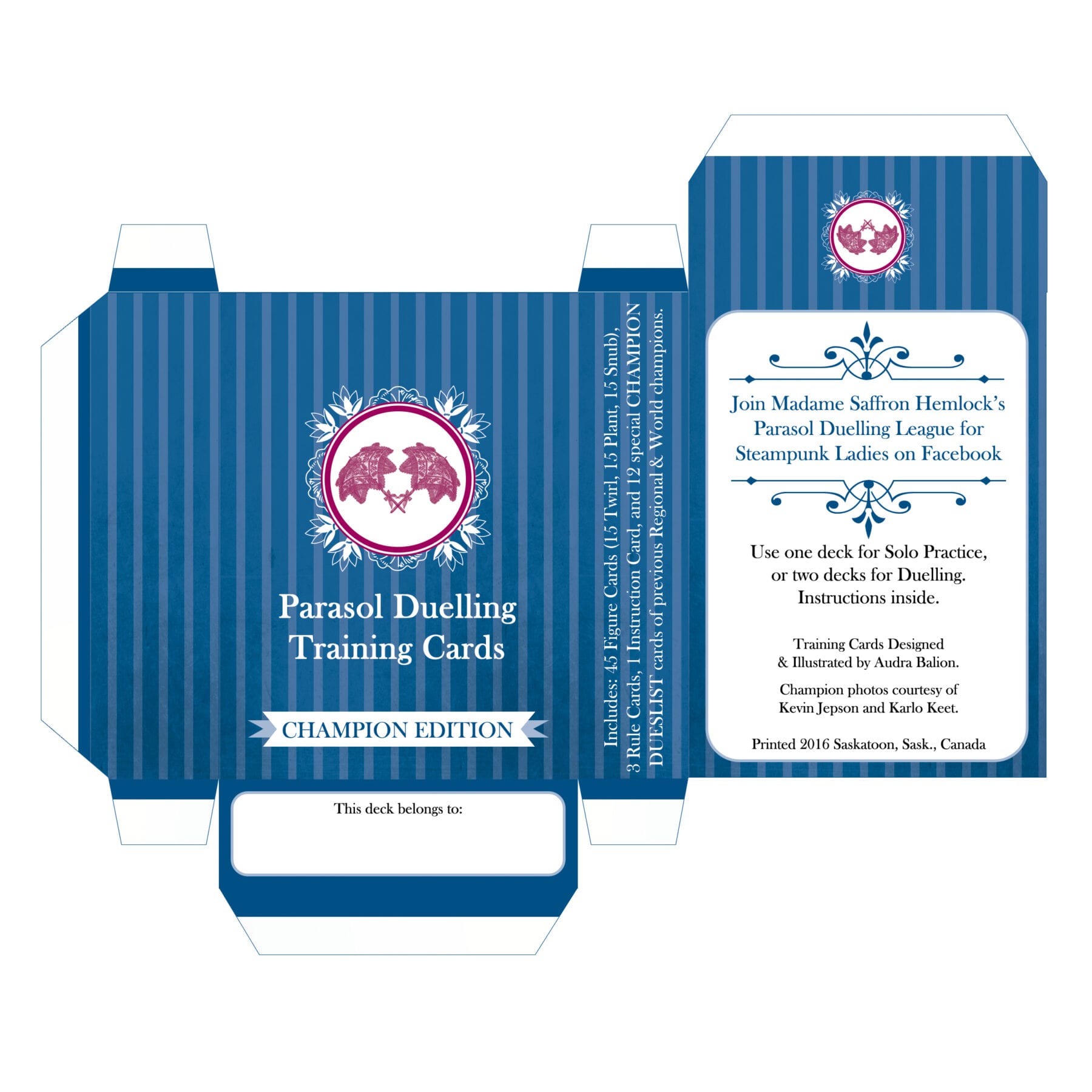 Graphic Design
Audra designs logos, business cards, advertisements, and more! Creating a unique, eye-catching design is all about capturing and engaging an audience while staying true to the message and story of a brand.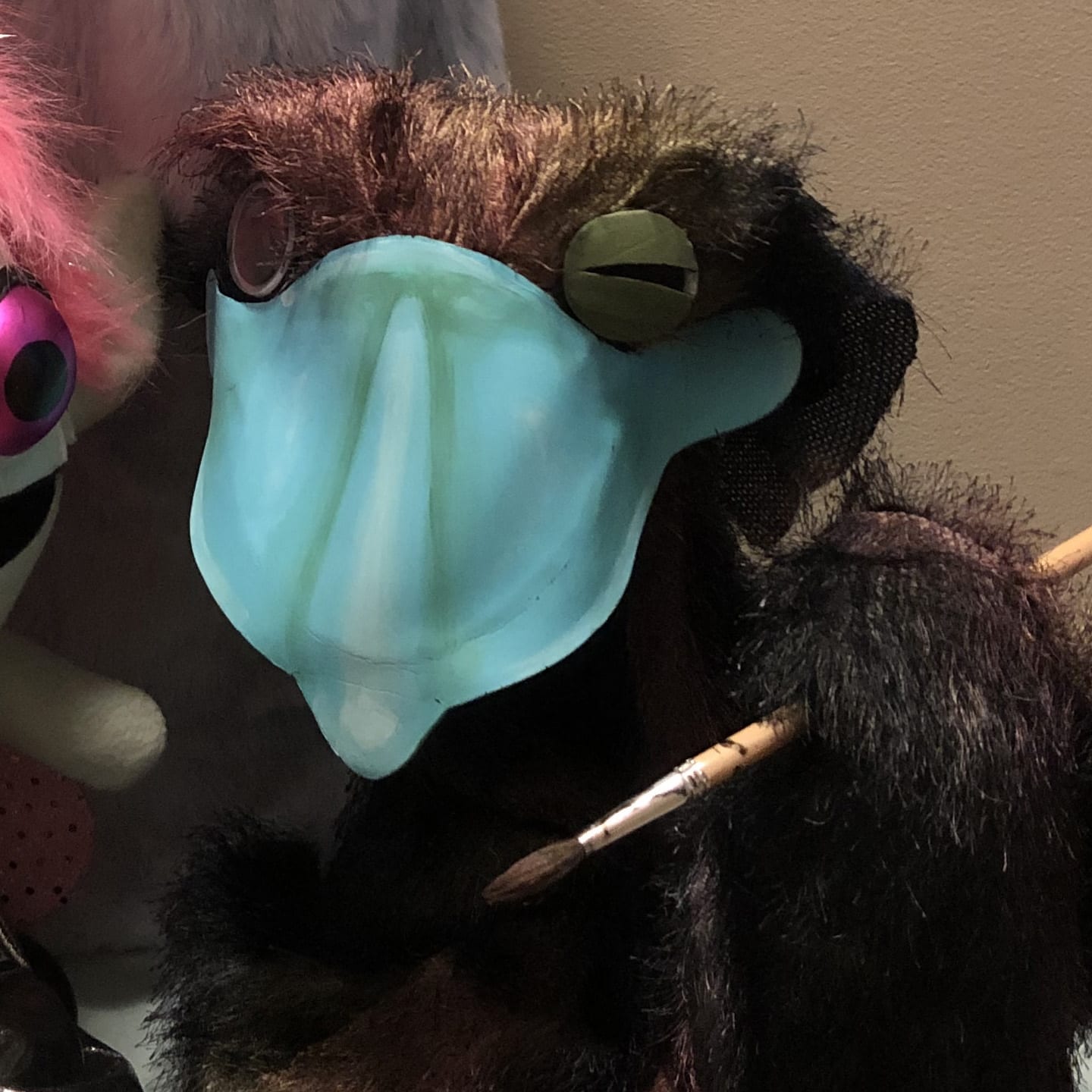 Theatre Design
Her captivating creations have appeared on stage, on screen, and out wandering the world. Puppets, props, and costume design hold a special place in Audra's heart because they are an opportunity to get creative and bring an audience into a whole new experience.
Reclaim the bio-mechanical revolution. Before it's too late.
Flight Nineteen
A silent graphic novel.
Shop Now
Learn More
Everything Else Audra
What's this Saskatoon artist up to? Lots! Find out more about Audra's process and projects!
FOR IMMEDIATE RELEASE Saskatoon, SK – September 27 – Acclaimed interdisciplinary artist Audra Balion celebrates the completion of her ambitious silent graphic novel Flight Nineteen. Launched at Sask Expo in Regina on September 23rd, this novel is the culmination of a...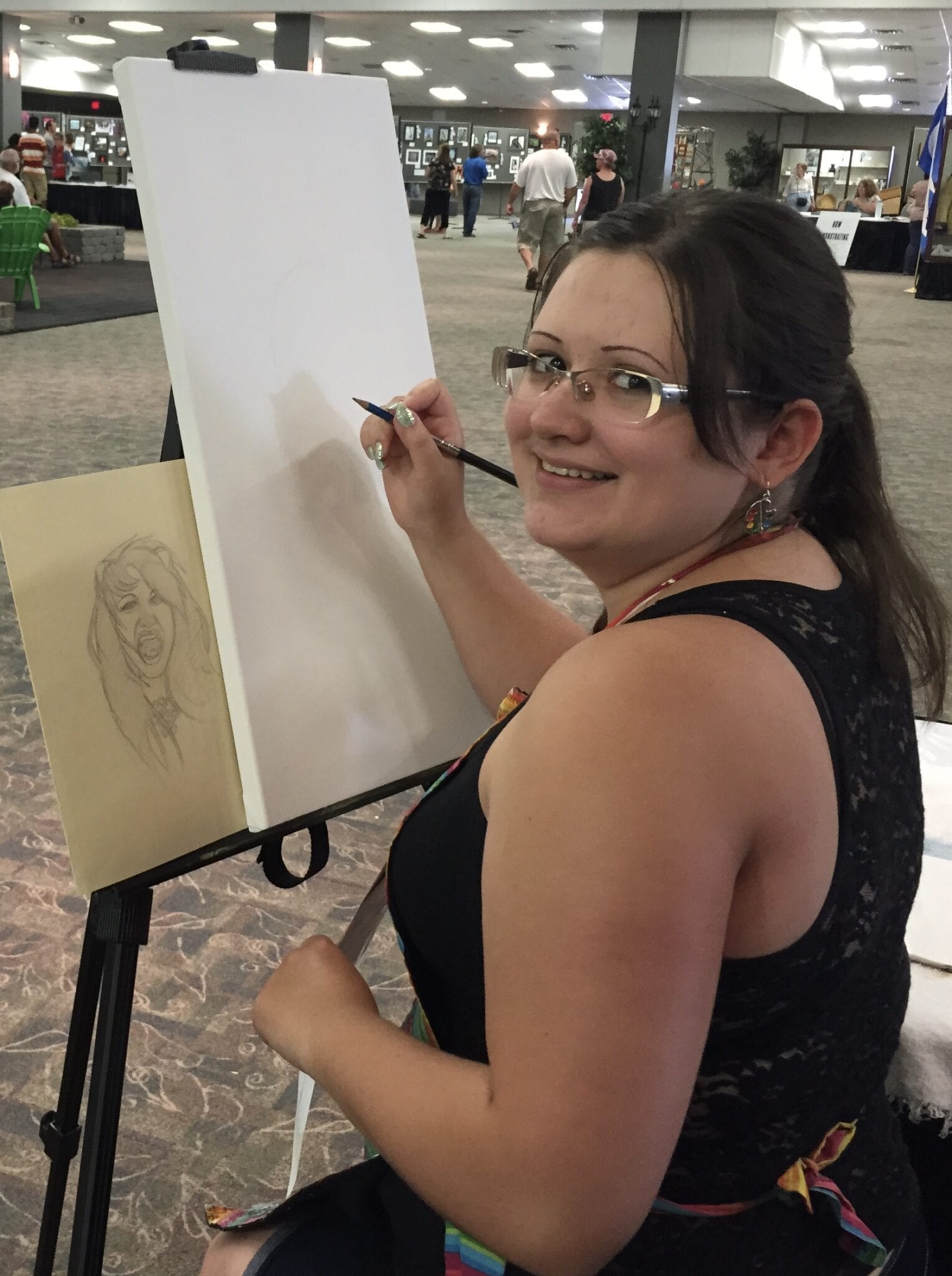 Commissions and Projects
Bring your idea to life in Audra Balion's unique style
She never sits still. Audra is always testing new mediums and trying new things. If you think her artistic style and variety of skills are right for you, then reach out today to inquire about a commission. 
Want to collaborate? Whether you're a Saskatoon artist or somewhere abroad, reach out to include Audra in your next art, film, or theatre project.